At Tilden Dental Group, we pride ourselves on providing exceptional dental care for families throughout Downtown Chicago. Whether it's brightening your smile with a variety of cosmetic options or straightening your teeth, we know you will be confident that you're receiving the very best in care when you step into our Chicago dental office.
We are able to do this thanks to the hard work of our dental staff. Make sure to call us today to schedule your next dental appointment or if you had any questions! We are also happy to accept patients from the nearby Chicago neighborhoods of River North, Old Town, Gold Coast, and Streeterville!
---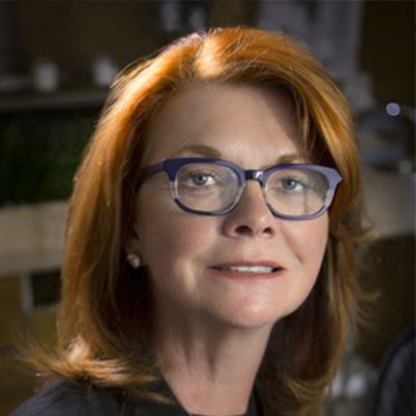 Brindell Tilden
Business manager
---
Brindell Tilden is Dr. Jordan Tilden's wife of twenty-six years. She has been the business manager for over 20 years. Her experience is vast. She worked as an account executive for Channel 44, Katz Television, WRLH-TV35, Blair Entertainment and Samuel Goldwyn Entertainment. She has brought to our office great customer service -service we should be getting from all businesses that we frequent.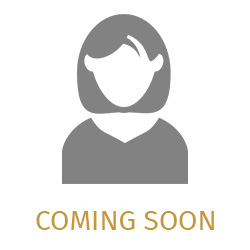 Mariana L
Dental Assistant & Treatment Coordinator
---
Coming Soon...!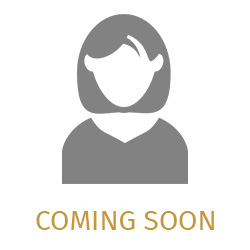 Irma C
Office Manager & Treatment Coordinator
---
Coming Soon...!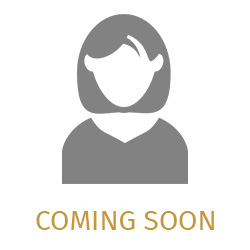 Hygiene Team
---
We utilize a team of two talented dental hygienists to serve the needs of our patients. Silvia and Alex comprise the hygiene team, each is known for providing comfortable, pain-free cleanings and being knowledgeable regarding prevention strategies to avoid gum issues and cavities. The two priorities are your comfort and giving you the information you need to stay cavity free.